HBUEW Ultrasonic Implanted Enameled Wire

(Wirefor ultrasonic implanted card)
Ultrasonic implanted self-adhesive enameled wire,using ultrasonic winding, is more suitable for bonding with various PVC PETsheets. It is suitable for various winding processes of non-contact cards, dualinterface cards, conductive adhesive cards, and dual coupling cards.
Product referencesIEC 60317 and NEMA standards

Features of Deng Gao Da ultrasonic implanted wire product
Ø Insulation layer type: Straight-weld polyurethane enameled round wire;
Ø Heat tolerance rating: 155 grade
Ø Specification range: 0.080mm~0.150mm
Ø Film thickness: 2 kinds and 1 kind (it can be customized according to customer's requirements)
Ø Performance characteristics:
· Excellent wear resistance and flexibility of paint film, making it suitable for all kinds of high-speed automatic winding machine operations which can improve processing efficiency.
· Various products with self-adhesive and non-adhesive.
· In addition to pure copper wire, it also provides various alloy products such as tin-copper alloy, silver-copper alloy, silver-plated, nickel-plated, nickel-copper, etc.
· Colors can be customized, which are up to 6 or more with regular colors such as red, green, blue, etc.
· Excellent product stability and uniform size.
· Excellent solderability.
· According to different product categories, we use different color reels for packaging, which is convenient for customers to distinguish. · Conventional non-contact cards use black reels with glue. Conductive adhesive cards use non-adhesive with white reels. Orange reels are used for the thread picking process.
Product technical standard
1. Typicaltechnical parameters

2.Customer winding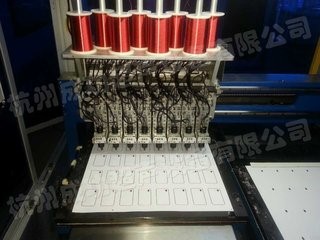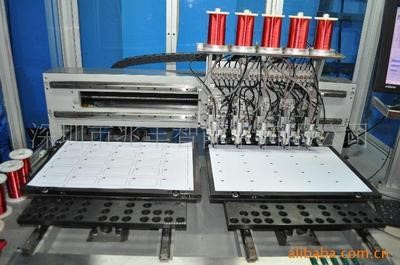 3.Customer application